[an error occurred while processing this directive]
NEW BEGINNINGS FOR WOMEN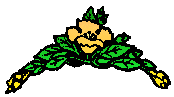 THIS IS MY PICTURE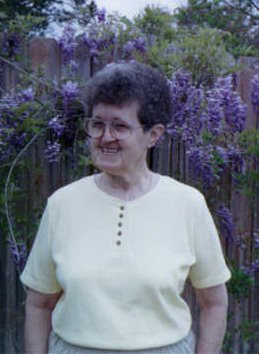 ABOUT ME

I live in Ocean Springs, MS, right on the Gulf Coast. This is a great area for golfers, artists and people who are crafty. Of the three, I fit in with the golfers, playing the game and following the LPGA.

My interests are quite varied, with computers--surfing the web-- and cross stitching topping the list. Besides surfing the web, I like to create web pages for my interests to express my views as well as to inform others.


Take time to VISIT MY PAGES and have fun.




Join me at GREENZAP--$25 in FREE WebCash.


My Cross Stitch Page


See My Inner Self Show Out


My First Home Page



SEND SOMEONE THAT SPECIAL EMAIL CARD
Get your own
GeoCities Free Home Page
[HOME]
[CROSS-STITCH]
[EMAIL]